Directory
Return to Previous Page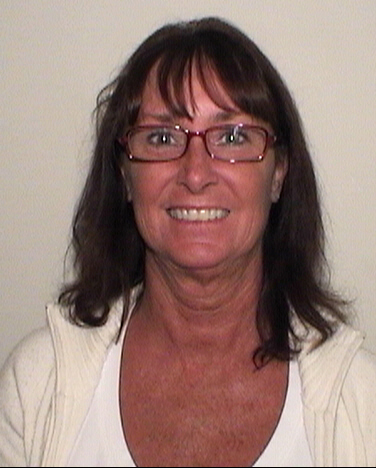 Green, Christina
Associate Professor, English
School of Humanities - English
Butler Hall 217
(636) 949 4560
CGreen@lindenwood.edu
Course Information
---

FA SEM 16
ENGL 17000 03
Research and Argumentation (GE-Eng)
FA SEM 16
ENGL 17000 04
Research and Argumentation (GE-Eng)
FA SEM 16
ENGL 20200 03
World Literature II (GE-Lit/CrsClt)
FA SEM 16
ENGL 20200 04
World Literature II (GE-Lit/CrsClt)
SP SEM 17
ENGL 17000 03
Research and Argumentation (GE-Eng)
SP SEM 17
ENGL 17000 08
Research and Argumentation (GE-Eng)
SP SEM 17
ENGL 20200 07
World Literature II (GE-Lit/CrsClt)
SP SEM 17
ENGL 20200 09
World Literature II (GE-Lit/CrsClt)

---
Biography
Professor Green has earned a B.A. in English from Regis University in Denver, an M.A.T. at Webster University, and an M.A. in Literature and Composition/Rhetoric from the University of Missouri-St. Louis. At Regis University, she received the English Department Award of Excellence.

Professor Green is the faculty sponsor of the International English Honors Society, Sigma Tau Delta, and the director for the Study English Abroad at York St. John's University in York, England.

In addition to teaching courses in literature and composition, Prof. Green also hopes to design courses for the study of the short stories of Stephen King and the science fiction novels of Margaret Atwood.
---